Deltafil has been active in the textile industry, from its headquarters in Tilburg (the Netherlands) since 1895. We acquired our own factory in Indonesia in 2017. We deliver our premium sewing threads quickly and flexibly, directly from stock, all over the world. We set ourselves apart through personal advice, extensive service, competitive prices and a pleasant way of doing business.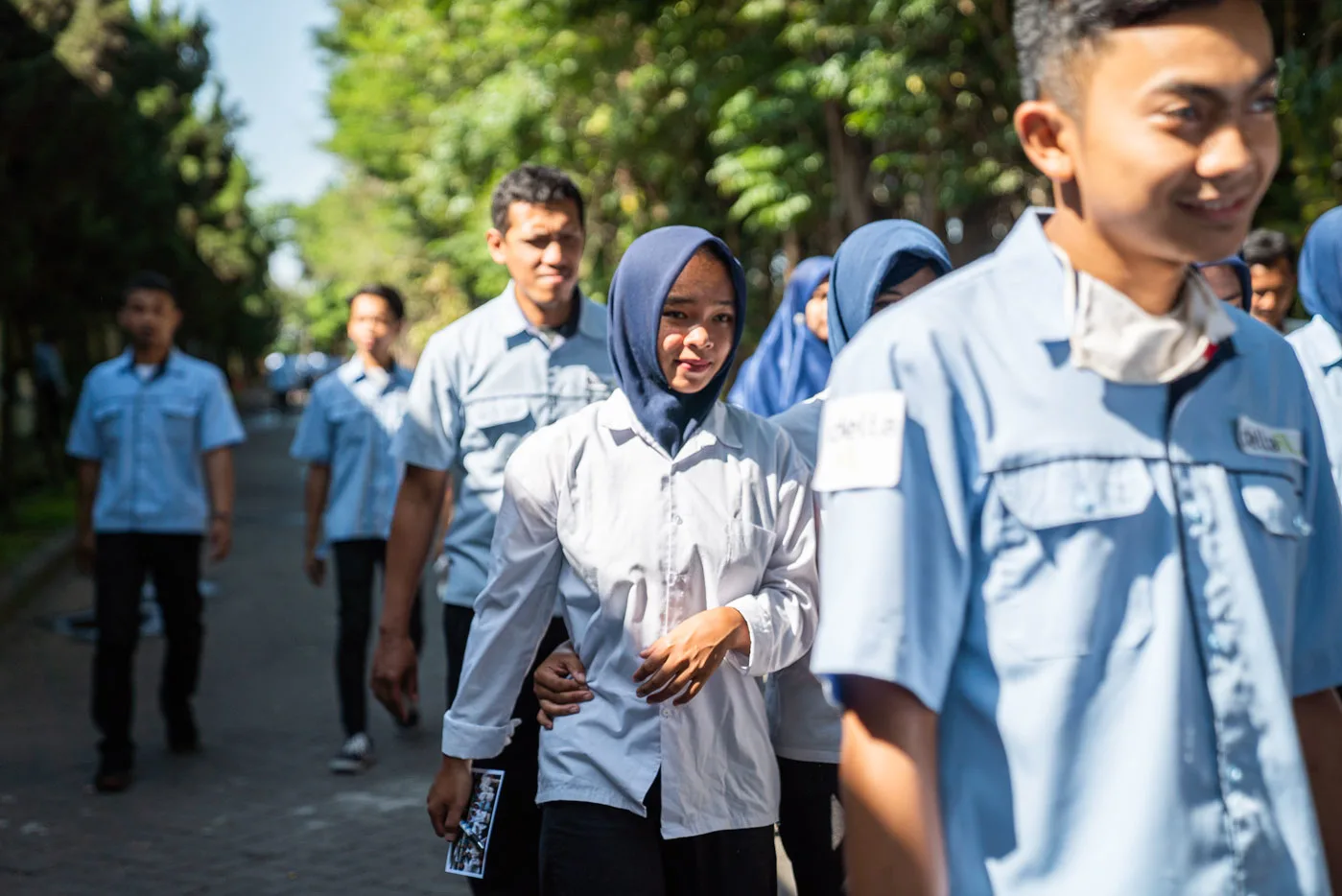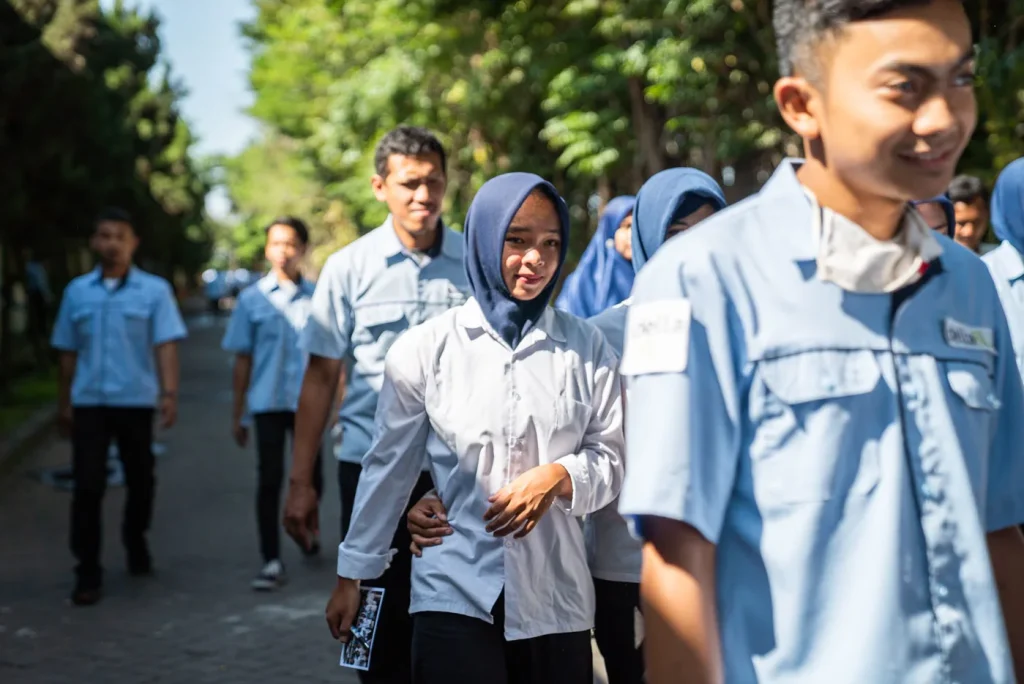 personal service, worldwide delivery
Despite all the online options available, we prefer to do business personally. Meeting to discuss your questions and preferences. We would also like to introduce you to our definition of service. Based on knowledge and years of experience, we advise you on the bag closing sewing threads that are suitable for your sewing machines. Once you've made your choice, we will deliver your products quickly worldwide.
specialist in premium sewing threads
a deal is a deal
quick delivery from stock
certified quality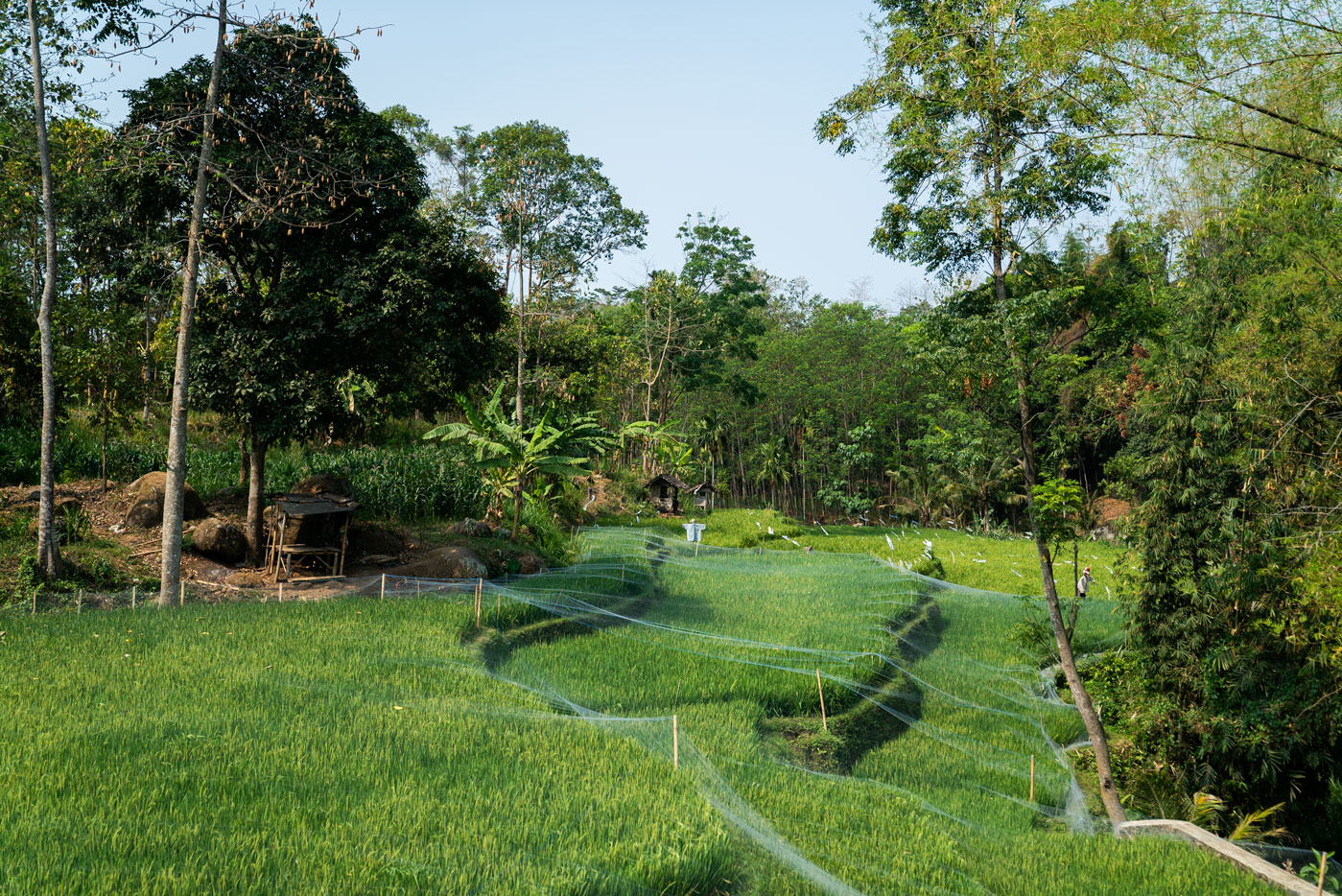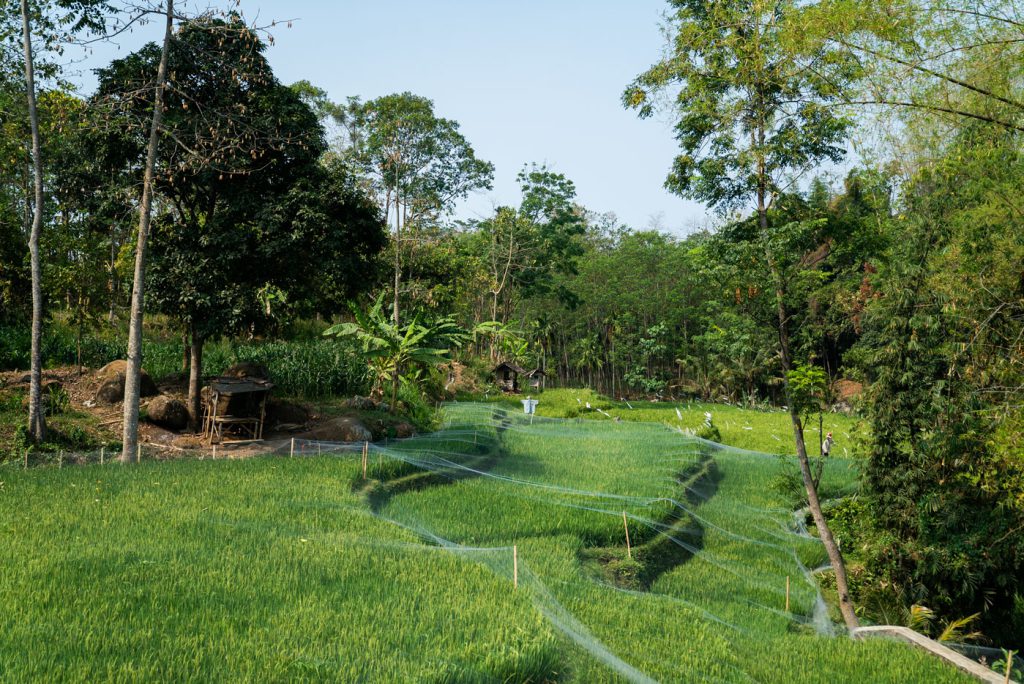 sustainable way of thinking and acting
With the quality of our products, we focus on relationships that are sustainable. The type that stay healthy and strong for generations. This applies to our customers, but also to the relationship we have with the world around us. That is why we invest heavily in modern techniques that make our production process cleaner. We cool our production locations with rainwater and regulate waste. A sustainable relationship also means no child labour and the wide availability of personal protective equipment. We take responsibility.
international service, working with passion
The ability to respond quickly worldwide, that is our main strength. Everything is geared towards this at Deltafil. For example, we produce our premium sewing thread with the most modern, state of the art European machines in our factory in Indonesia. And we can provide full-service support through our Sales Office in the Netherlands. We get great joy from this. Curious to see more? ...

Tilburg agency in raw wool and raw textiles. Mainly supplies to wool fabric manufacturers in South Netherlands.
Twernerij and Spoelerij Hoogmolen N.V.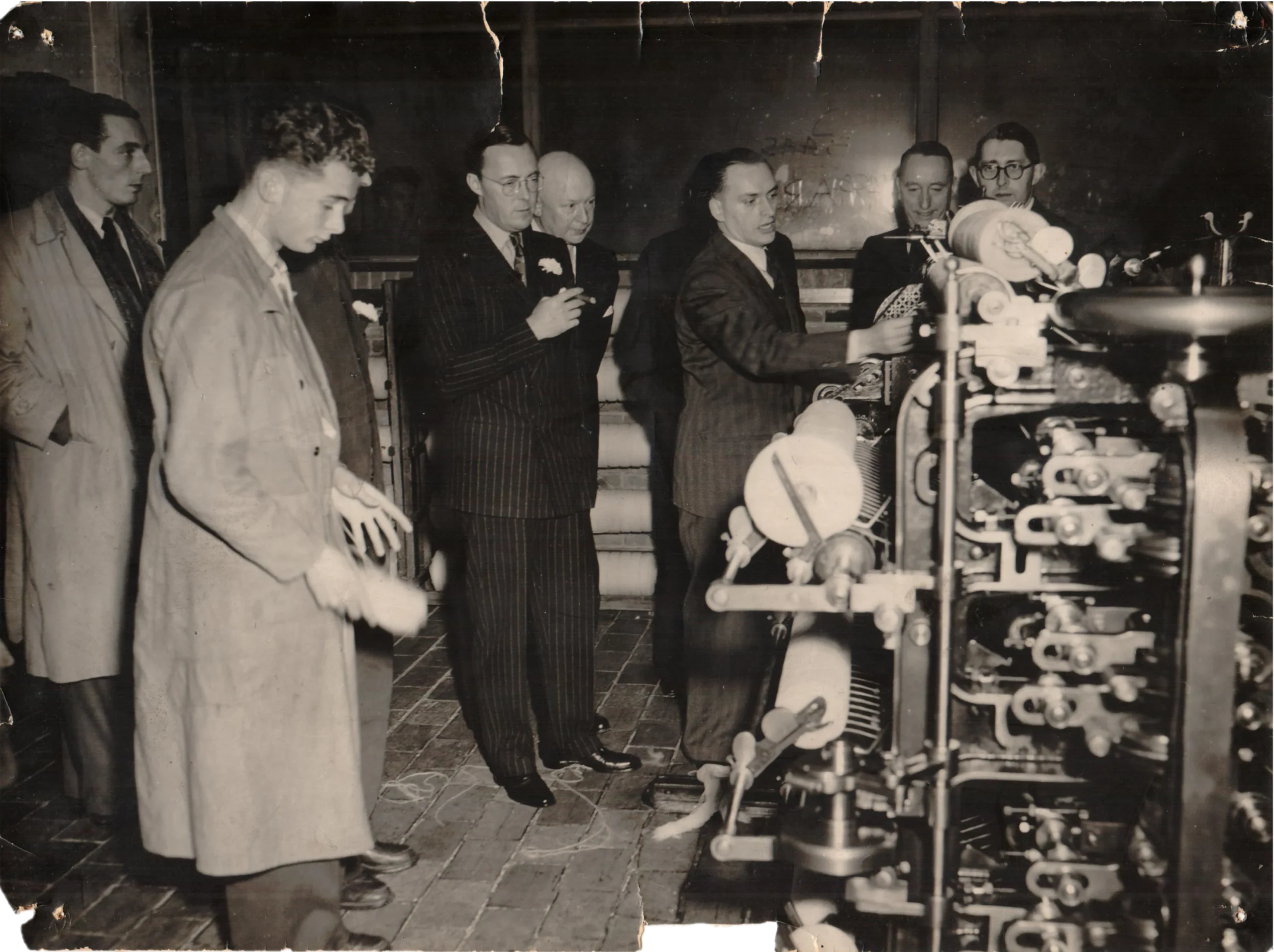 Starts twining business in Tilburg to meet the growing demand for twisted woollen yarn. Specialises in twining and coiling woollen yarn for customers in Tilburg and surrounding areas.
Dongense Wolwasserij N.V. | Tiwoma N.V.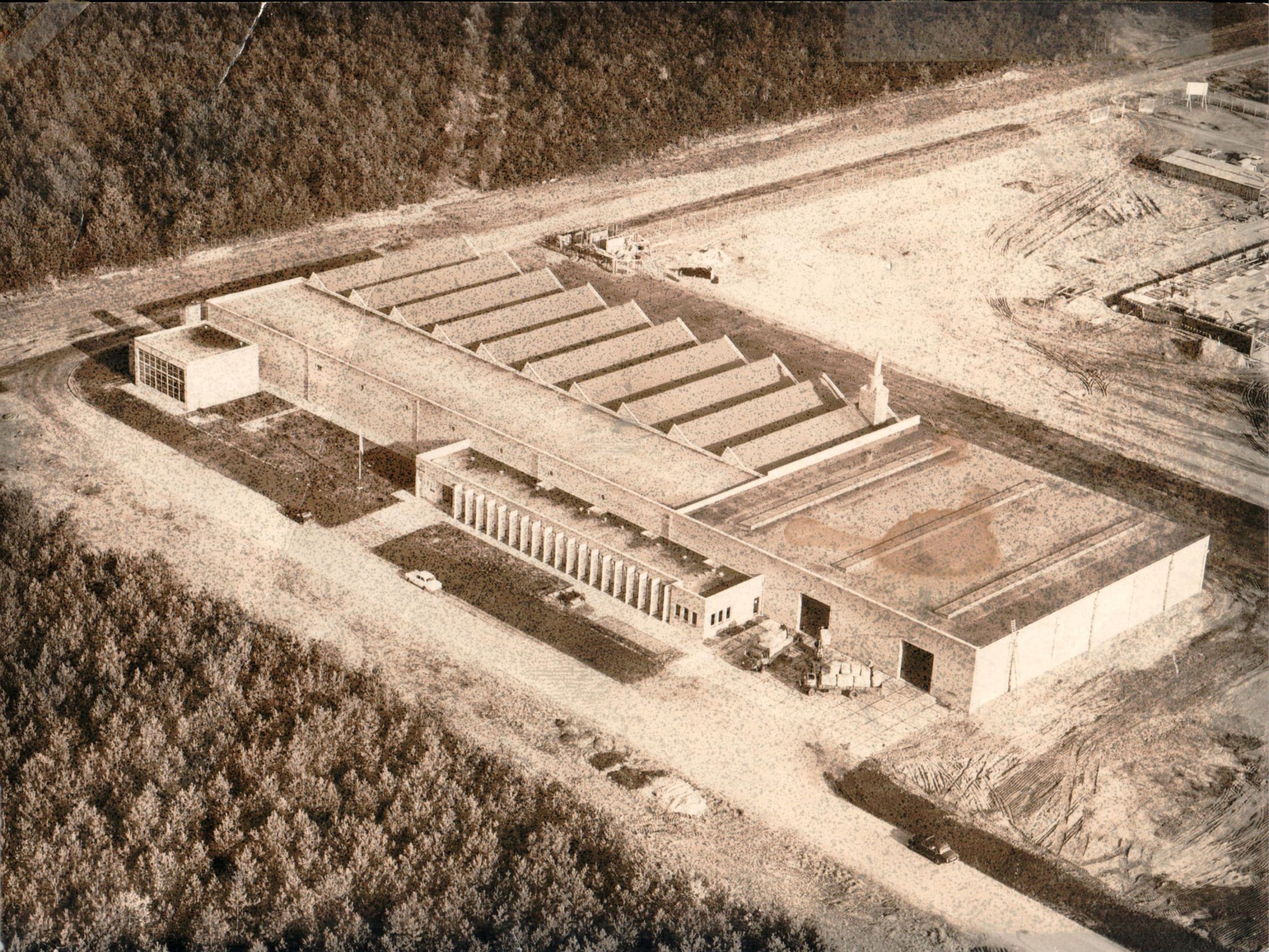 Expands range with carpet, knitting and weaving yarns, and start of own washing wool. Besides agencies, international trade in yarns is also initiated. Import from Japan, later Taiwan, Korea, Singapore and Indonesia.
Delta Trading (Holland) B.V. - Deltafil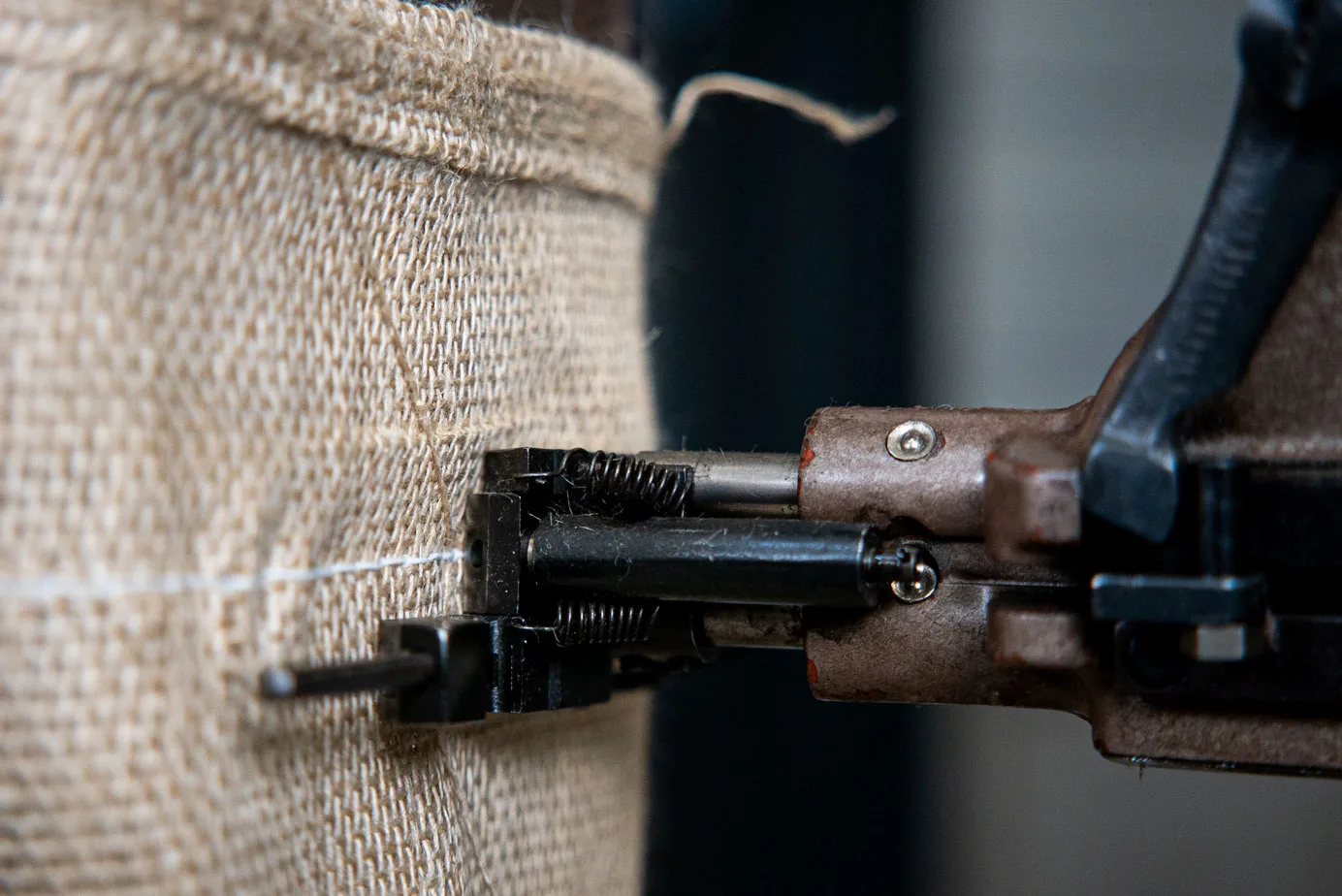 A new generation is expanding its operations further with the trade in bag closing sewing threads. In 2006, the raw material and semi-finished operations cease and full focus now goes to industrial sewing threads.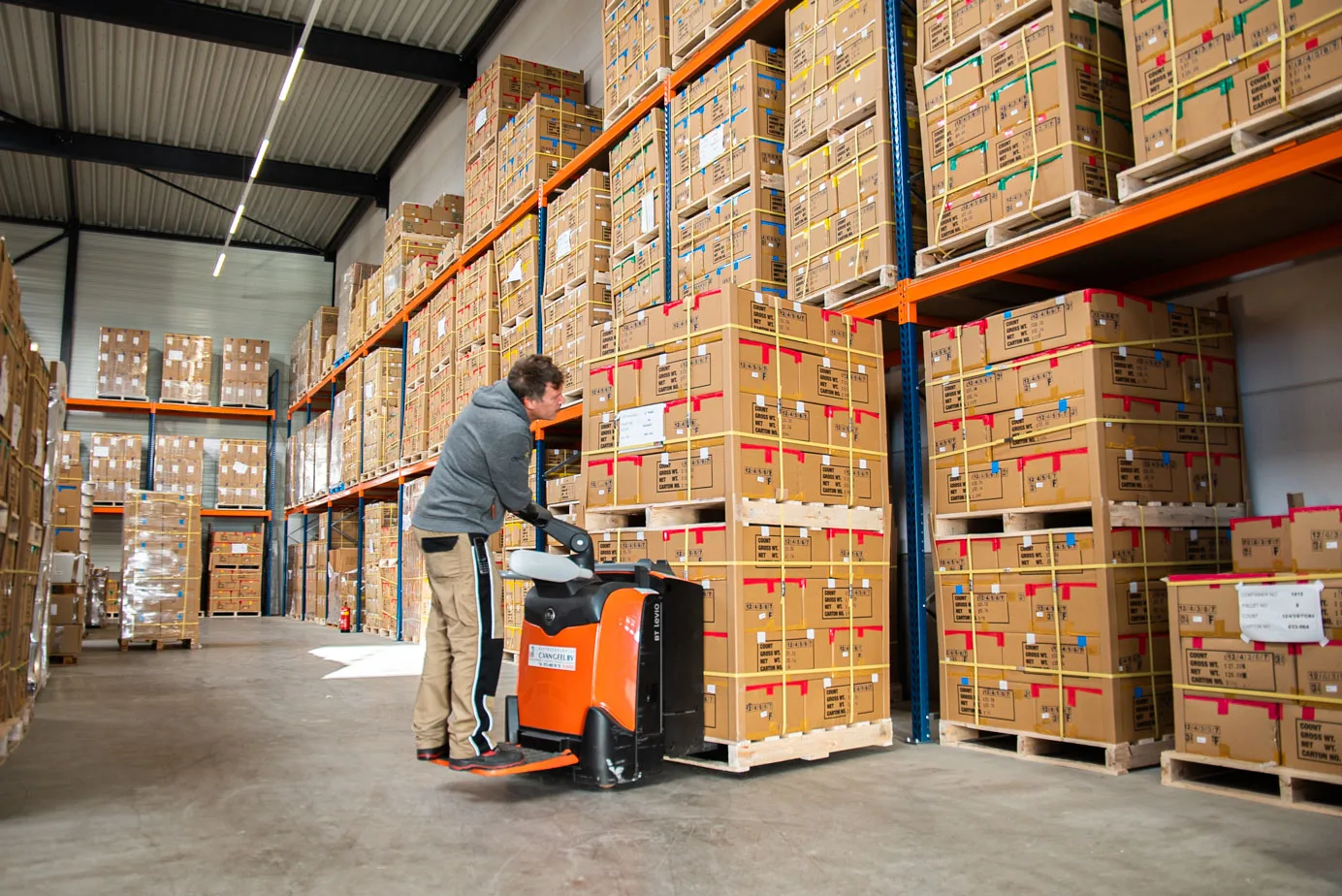 In order to deliver faster and more efficiently in the EU and beyond, Deltafil commissions a modern, newly built warehouse in Berkel-Enschot (NL).
Start own factory in Indonesia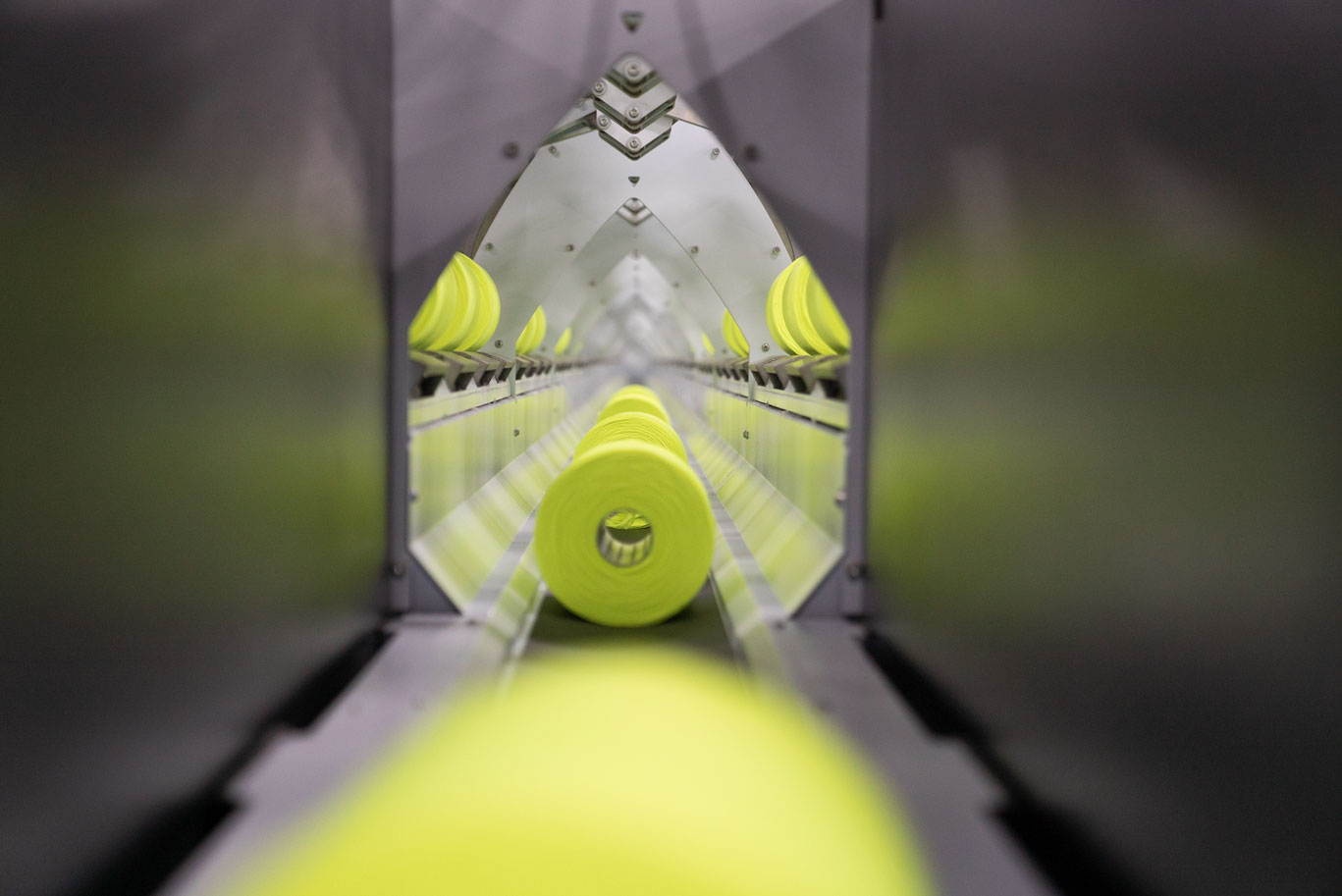 Due to the increasing demand for better bag closing sewing threads worldwide, Deltafil opens its own production facility in Pasuruan Indonesia.
International leading player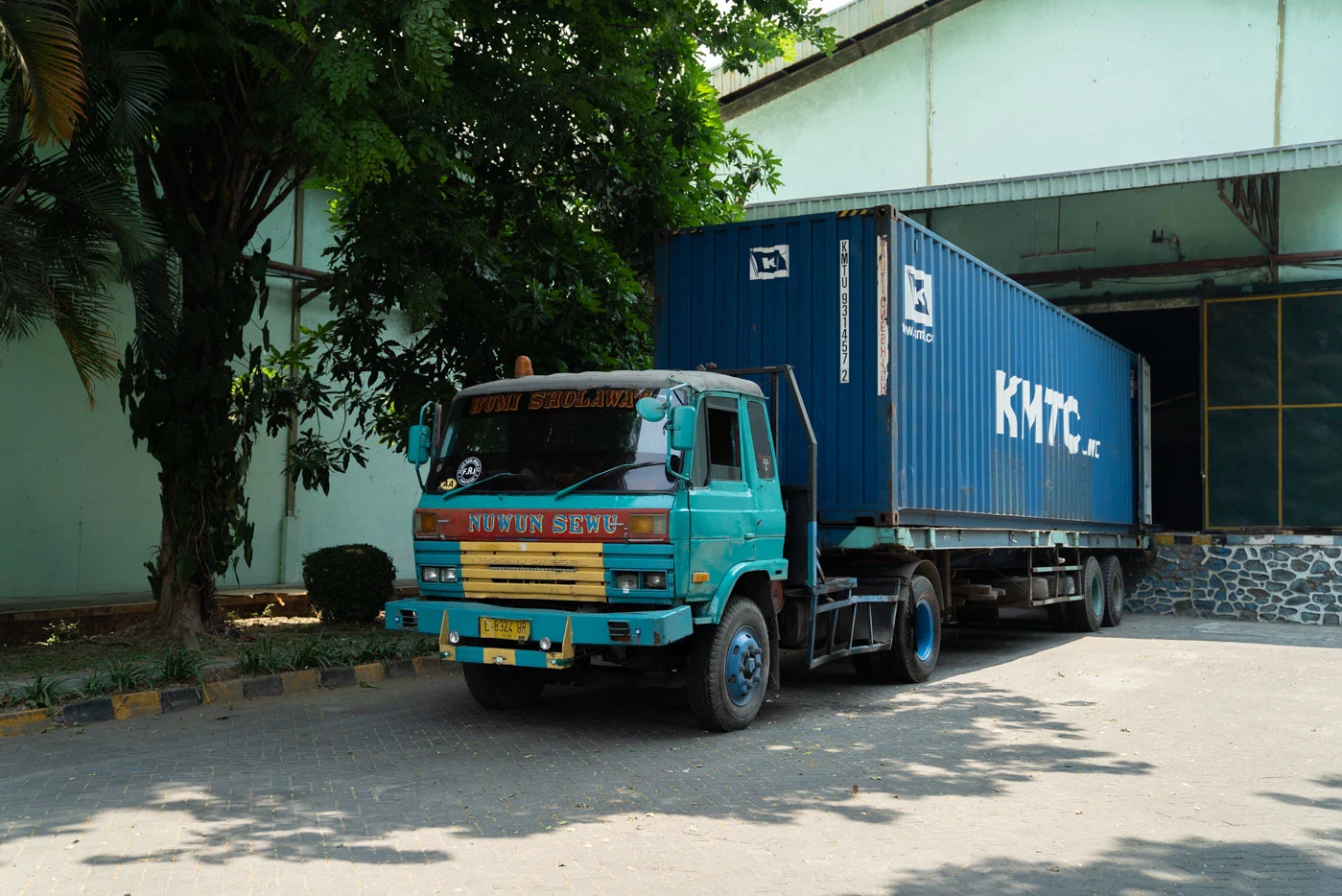 As a leading player with 125 years of experience, Deltafil supplies bag closing sewing threads to discerning customers in more than 33 countries worldwide.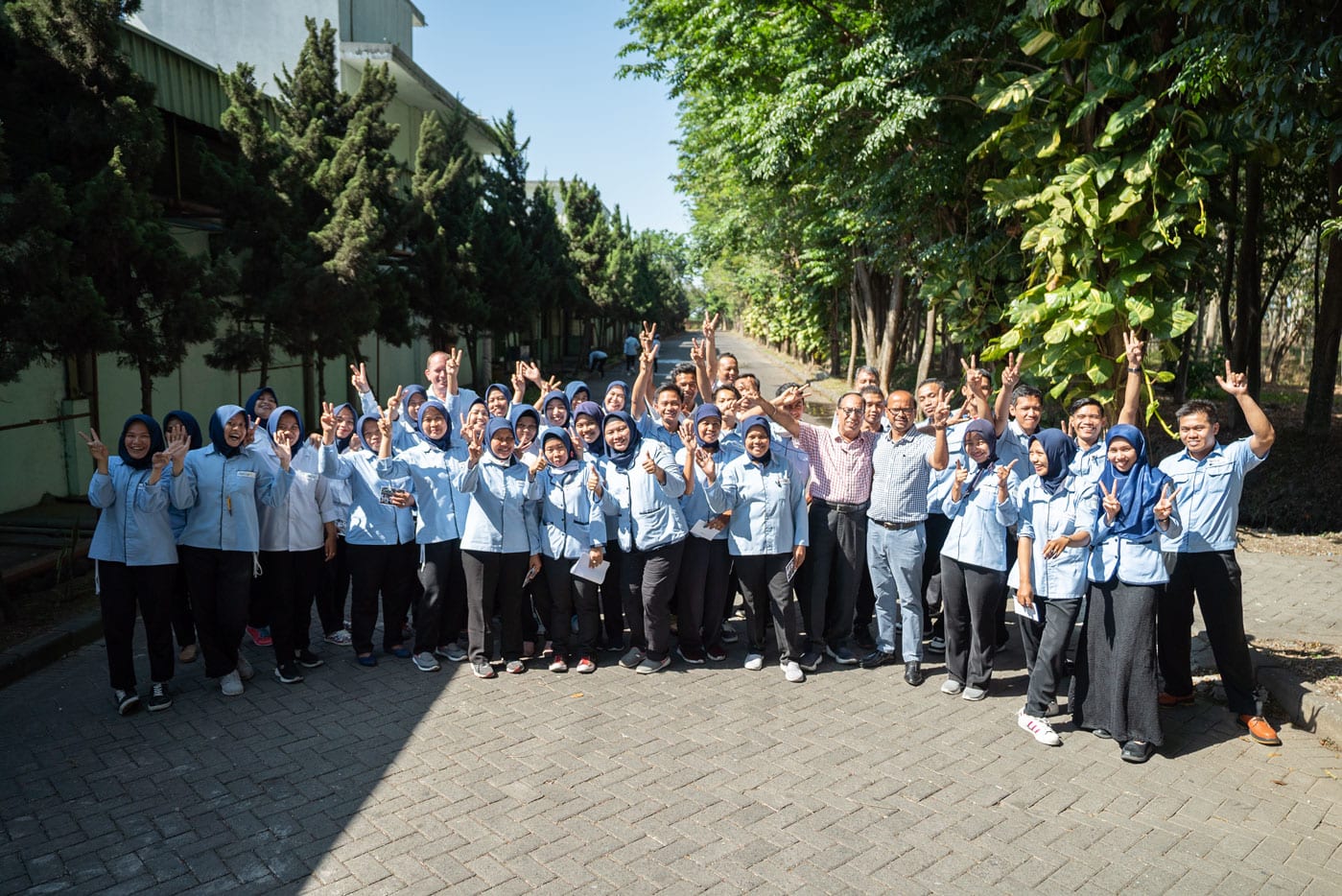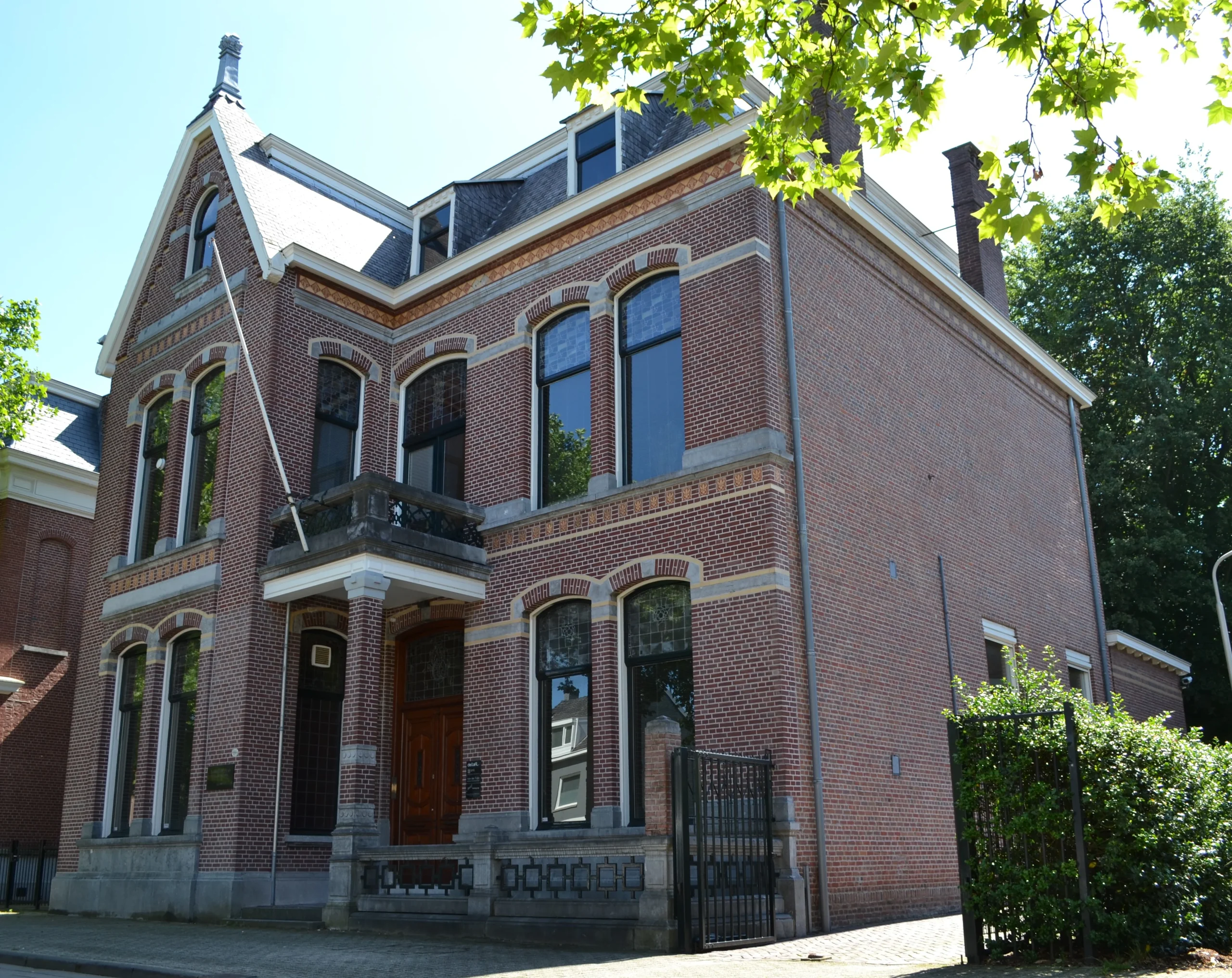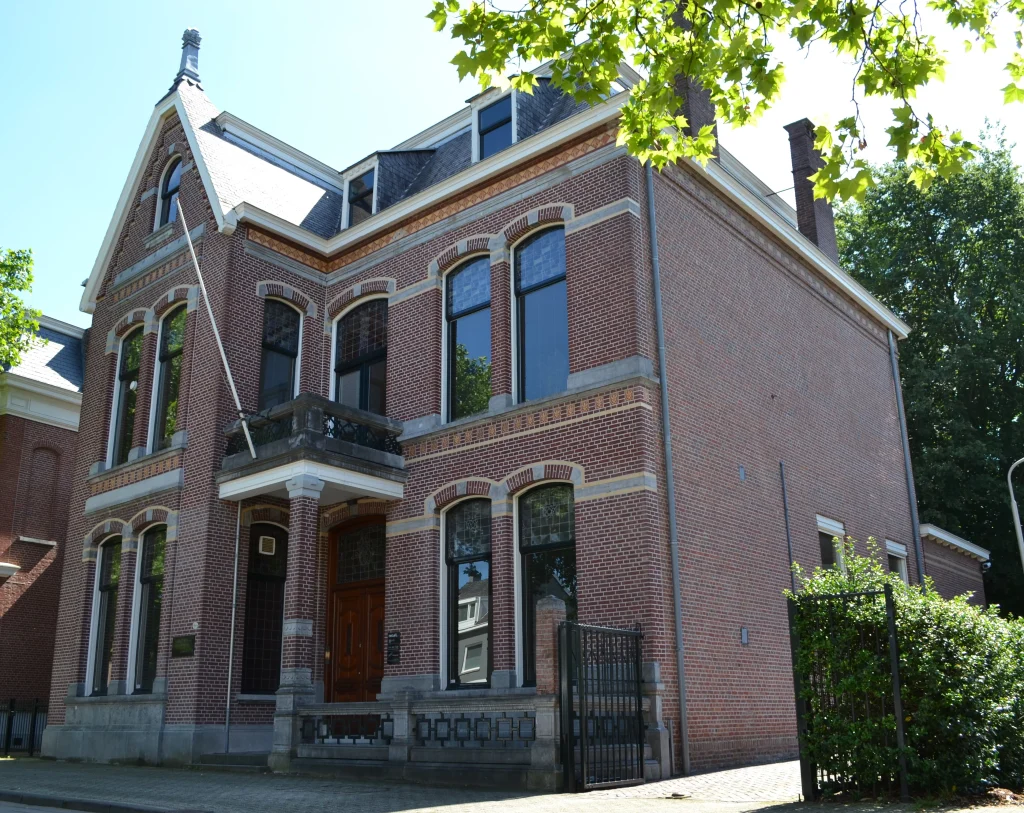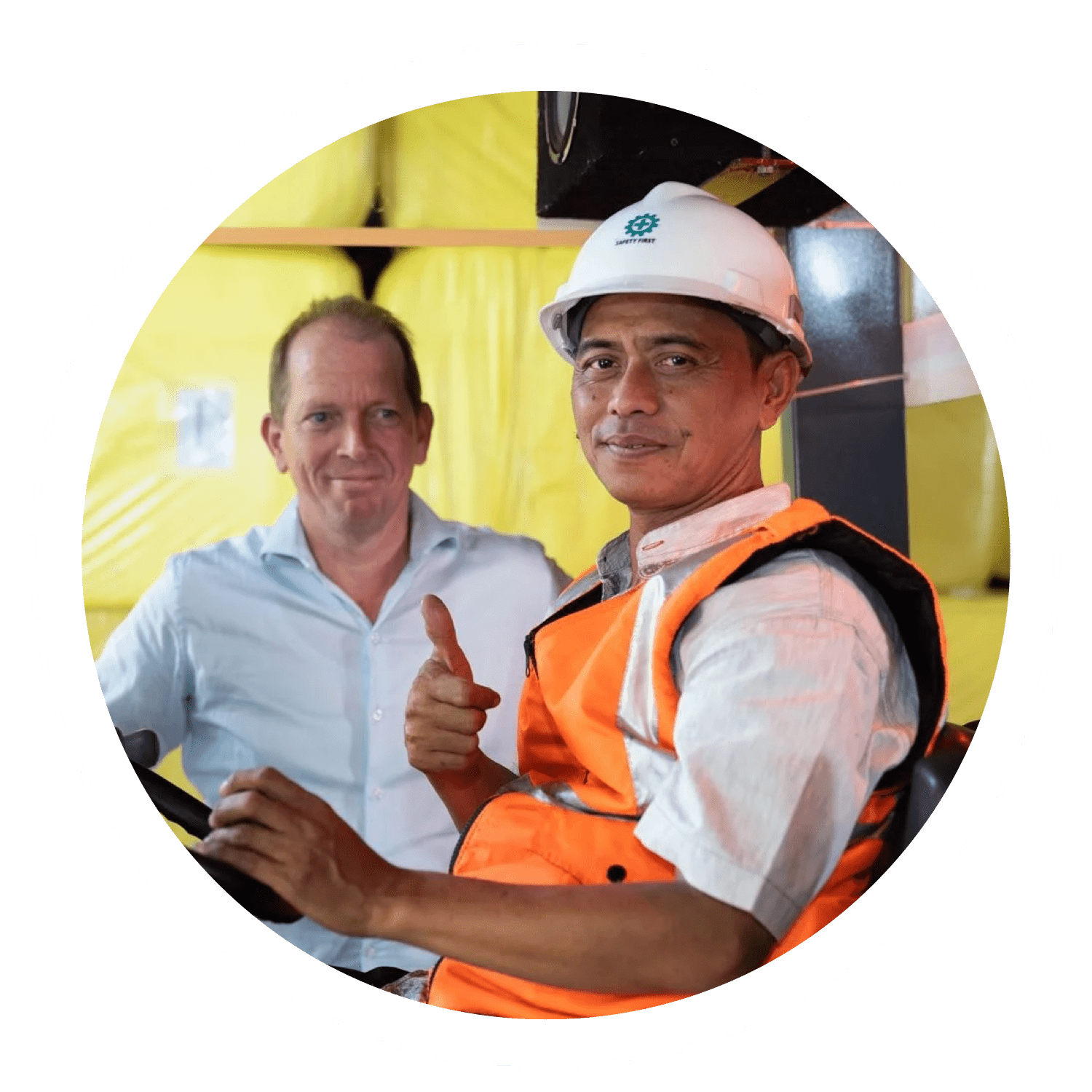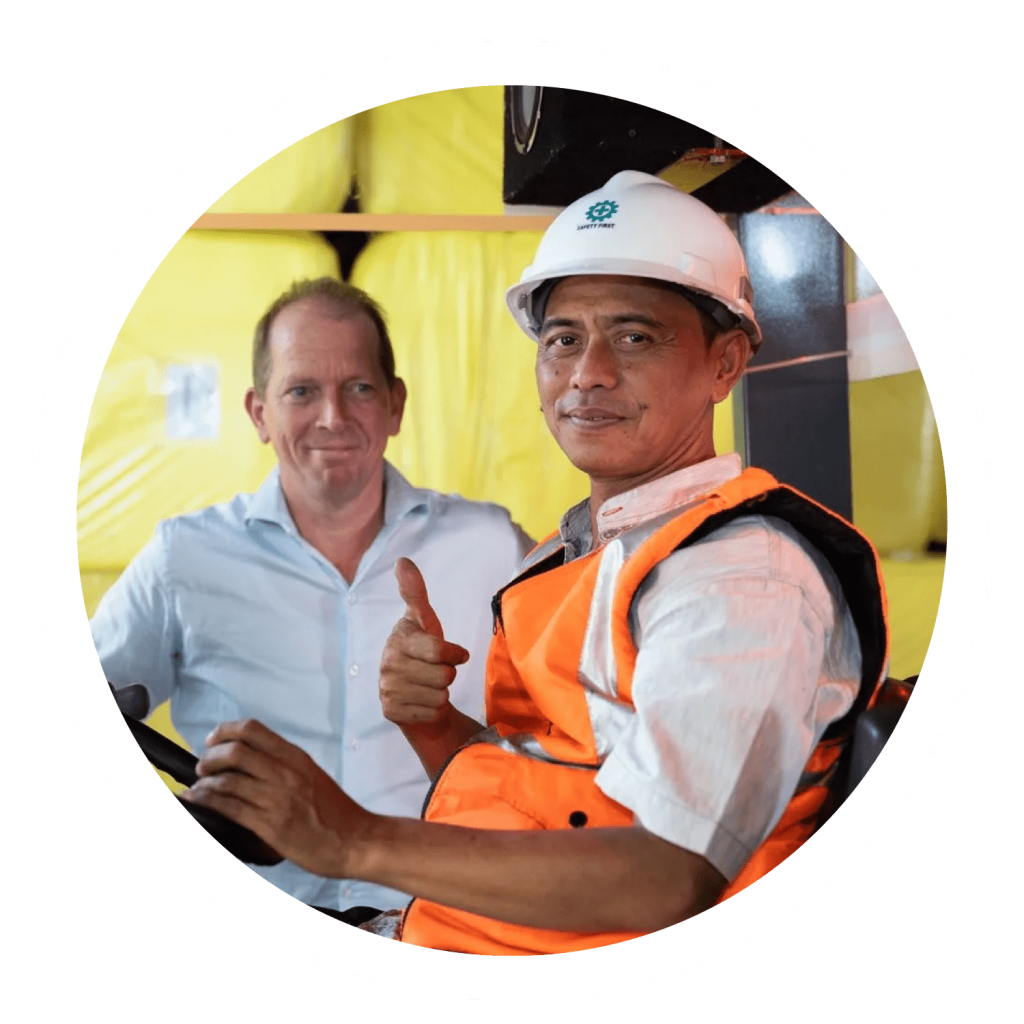 Do you have any questions about our bag closing sewing threads? Are they suitable for your sewing machines? Curious about the delivery time? We will gladly talk to you and answer any questions you may have.