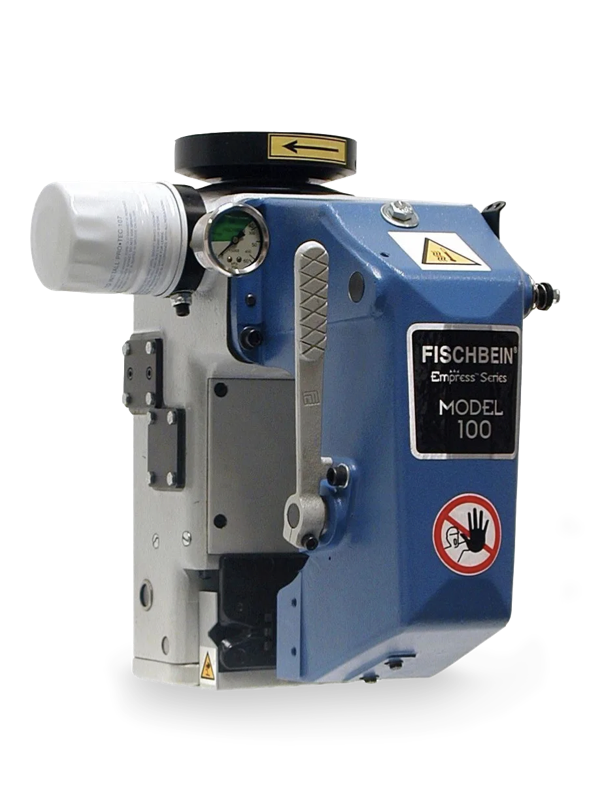 Dohle, Fischbein, Newlong, Union Special
advice on maintenance or purchase of industrial bag closing sewing machines
Thanks to our vast network of contacts worldwide, our knowledge and expertise, and years of experience, we can also advise you on the maintenance or purchase of bag closing machines and complete bag sewing systems. We would like to put you in touch with a reliable and expert supplier from Dohle, Fischbein, Newlong & Union Special, anywhere in the world. Our sewing thread is always suitable for these bag stitching machines. Contact us!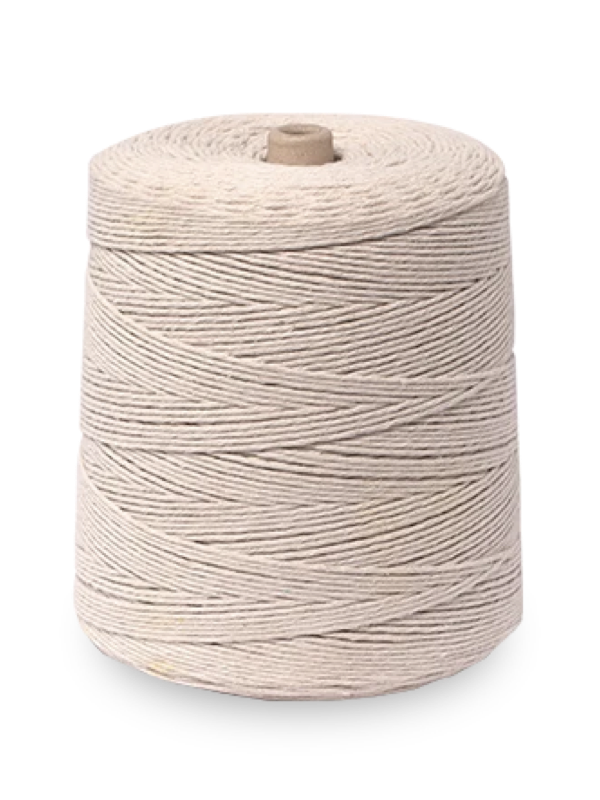 High-quality filler cord to seal bags dust-proof.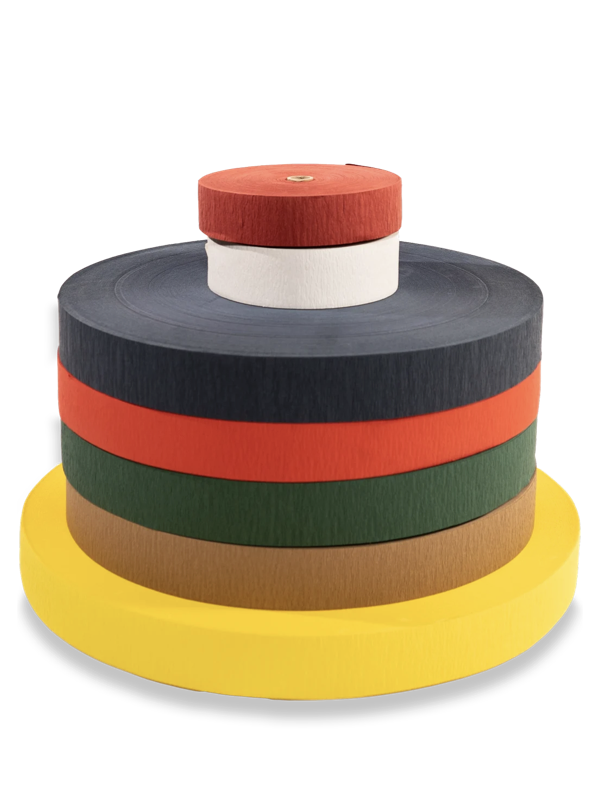 Special paper with a beautiful appearance for dust-proof sealing of bags.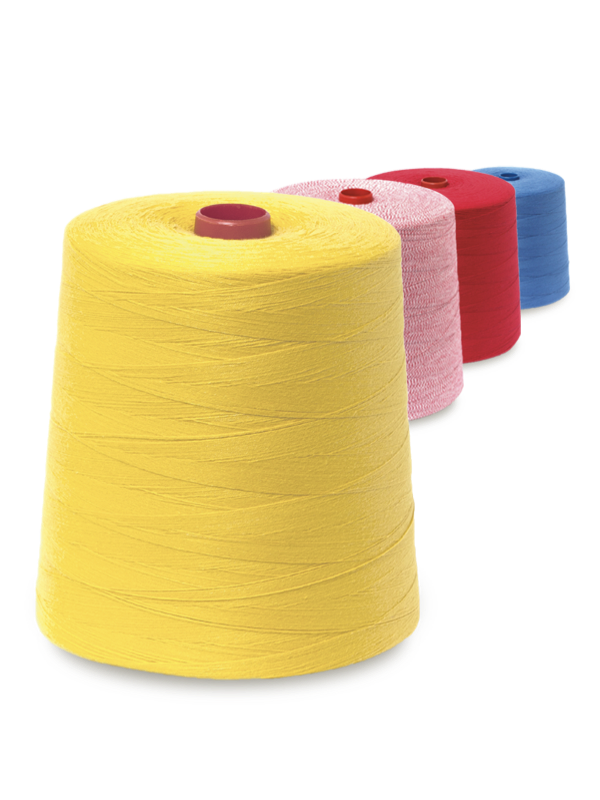 Premium bag closing sewing thread made of polyester, biodegradable materials or polypropylene.