12/5 POLYESTER 5.0KG BAG SEWING THREAD
100% polyester HT bag closing sewing thread
Extra strong lint-free blue pocket sewing thread on 5.0 kg cones for industrial sewing systems. Knotless. Precision wound. Lightly oiled.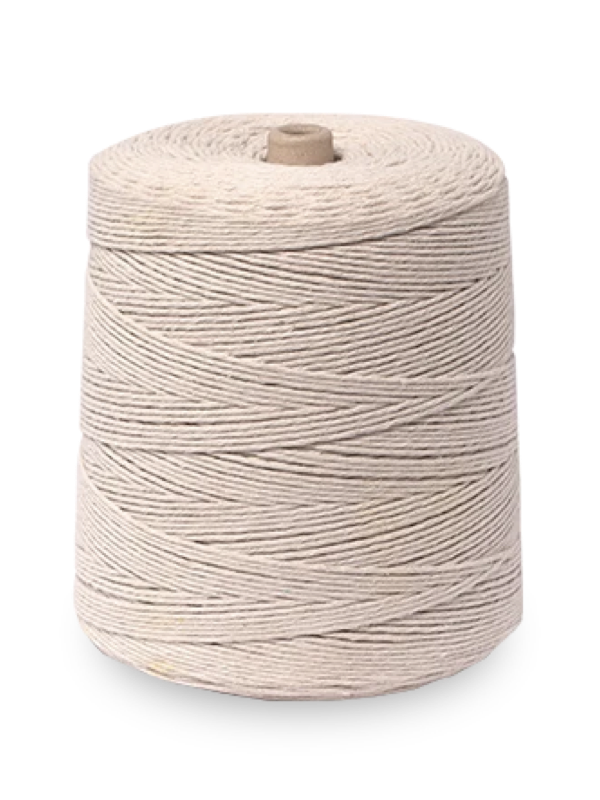 High-quality filler cord to seal bags dust-proof.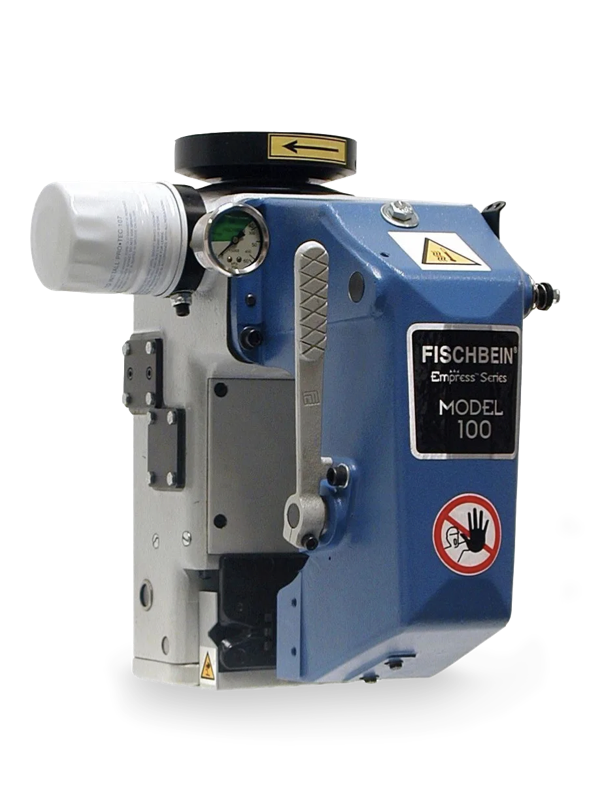 Valuable and independent advice on the purchase and maintenance of sewing machines.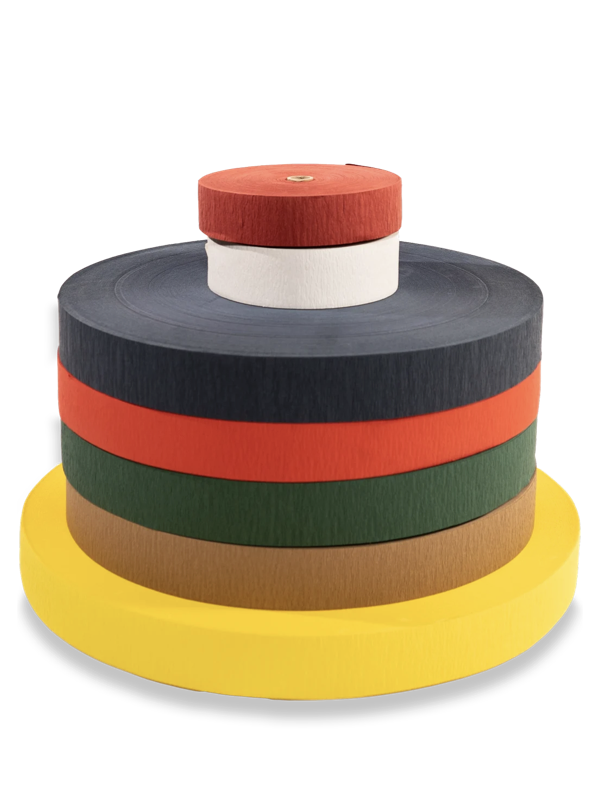 Special paper with a beautiful appearance for dust-proof sealing of bags.