biodegradable bag closing sewing thread fully biodegredable bag closing sewing thread
If you are looking for a sustainable, biodegradable bag closing sewing thread, Deltagreen® is an excellent and conscious choice. You will help reduce plastic waste with this sustainable sewing thread. Deltagreen® can be used on all industrial sewing machines, including those from Fischbein, Union Special and Newlong.

Together, we can make a difference when it comes to industrial bag closing sewing threads. We would be happy to tell you more about it. Feel free to contact us.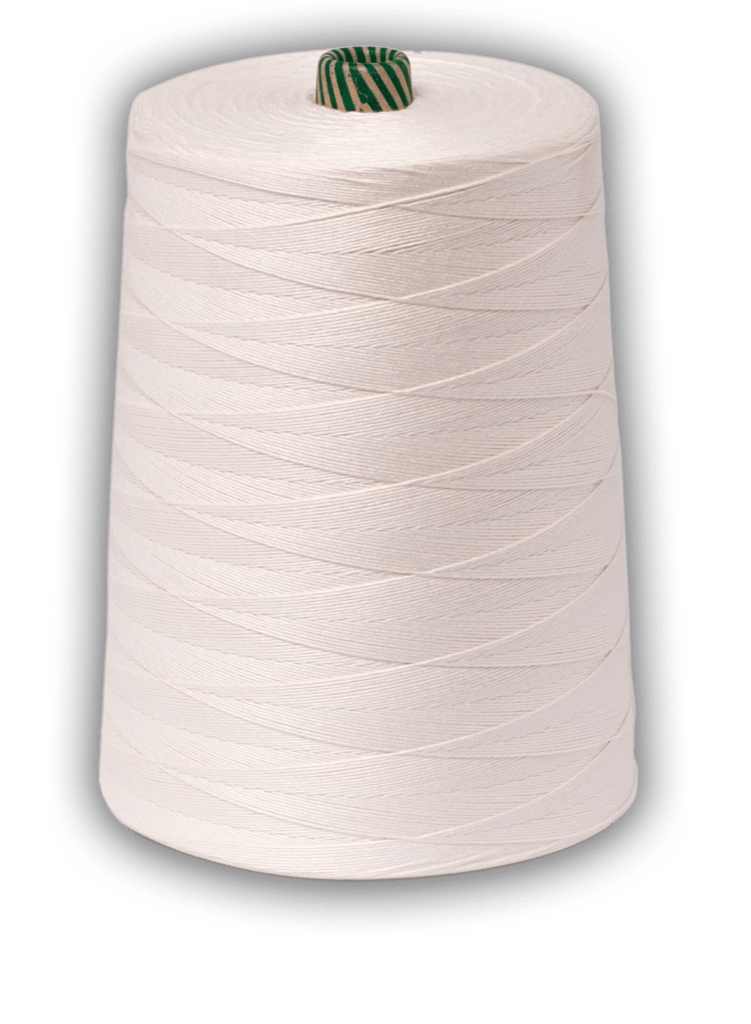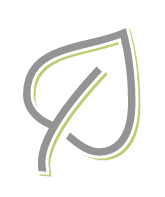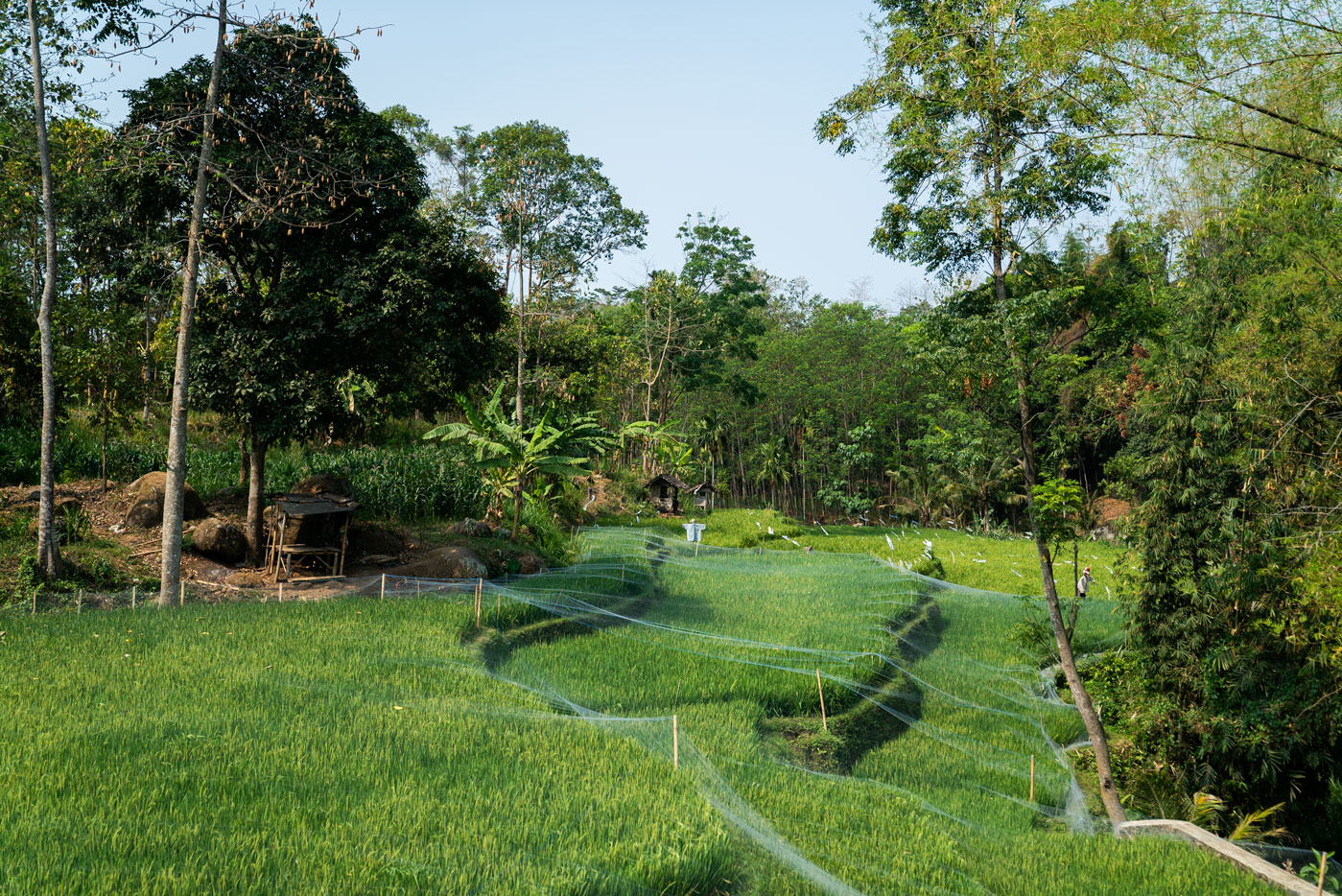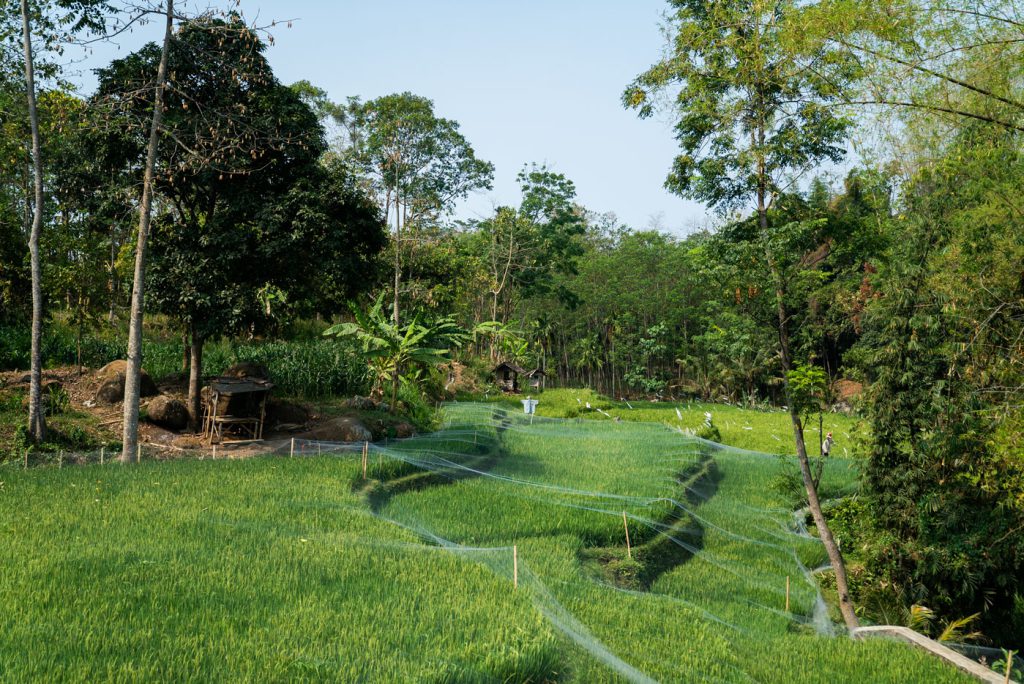 responsible and sustainable
At Deltafil, we take responsibility and are committed to a sustainable future. Not only when it comes to working conditions, but we also want to make an impact by making our production processes and sewing yarns more sustainable. In doing so, sustainability goes hand in hand with quality. We believe it is possible to make practical and functional products that are kind to the environment.
If you share our vision, choose Deltagreen® and make a difference with top-quality biodegradable bag closing sewing thread.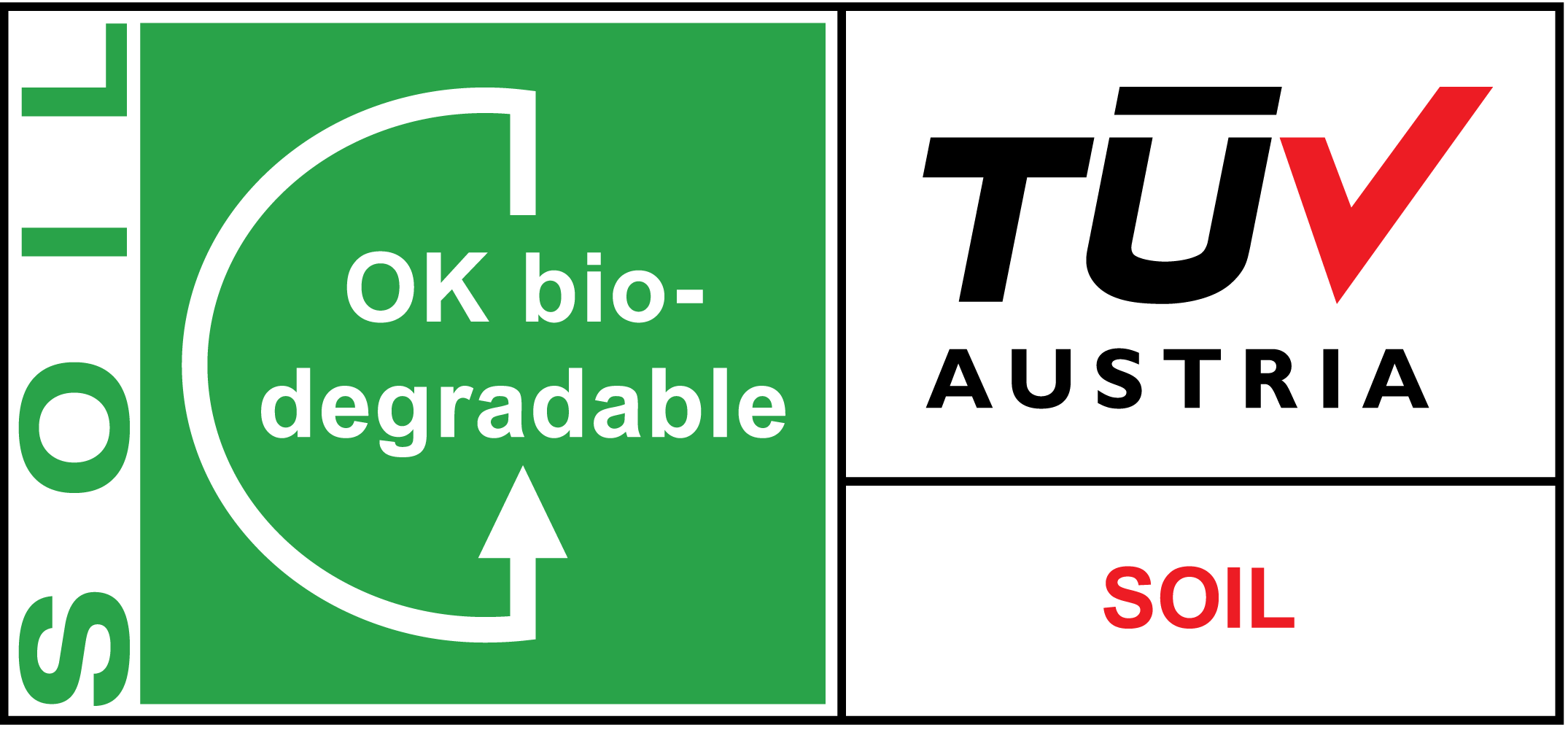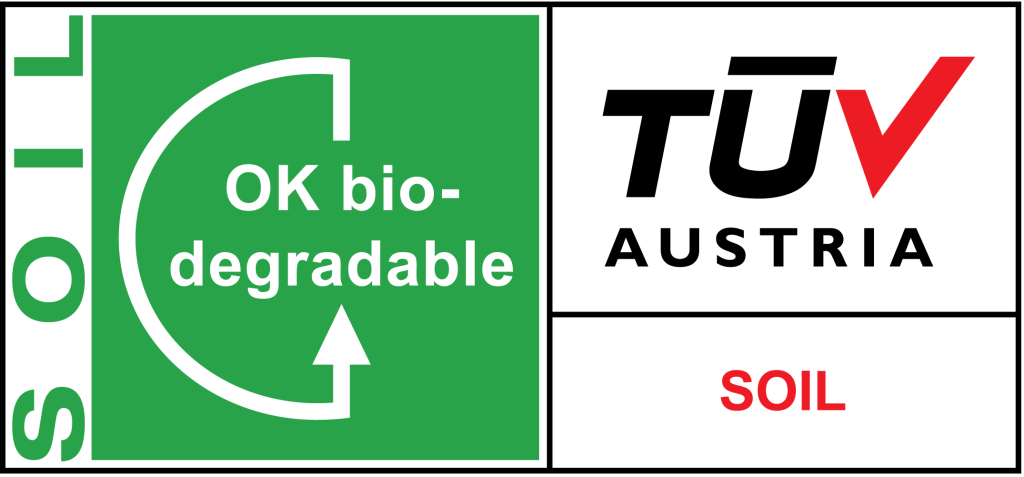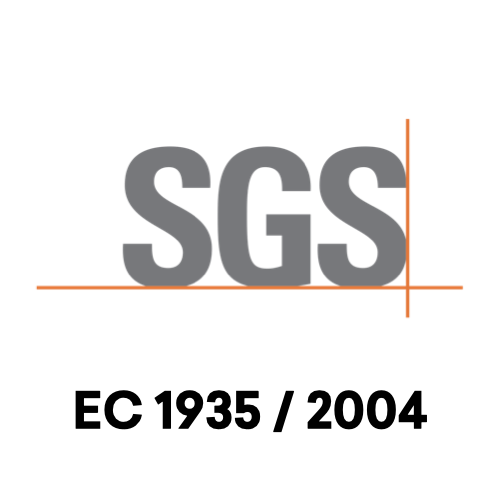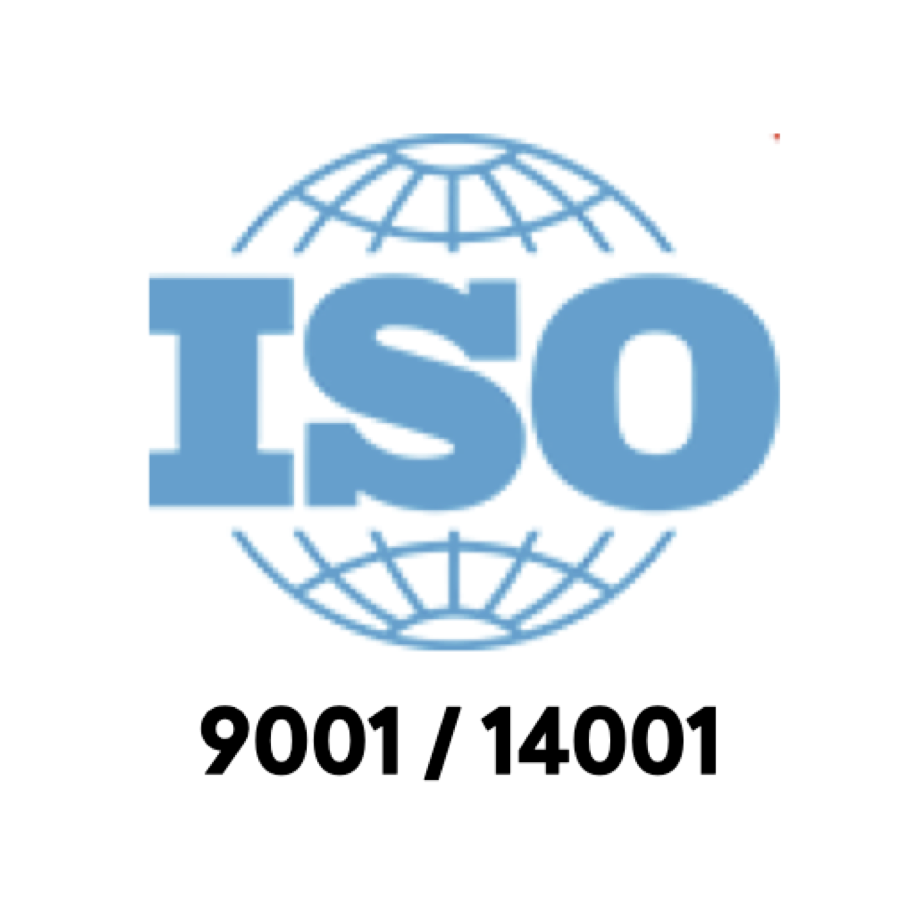 The quality of Deltagreen® guarantees trouble-free production. We produce in accordance with strict European and US requirements and the origin of our yarns is always traceable.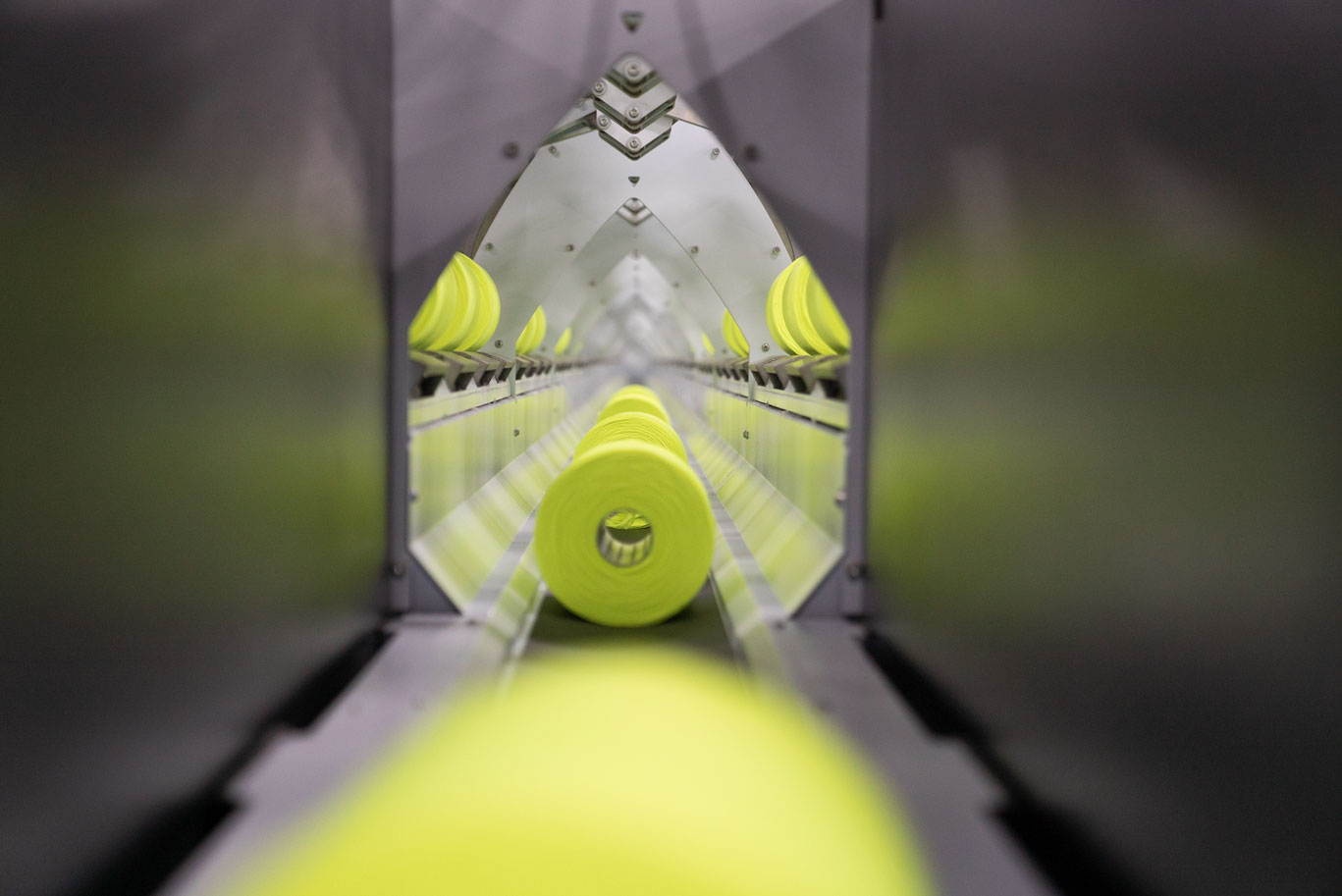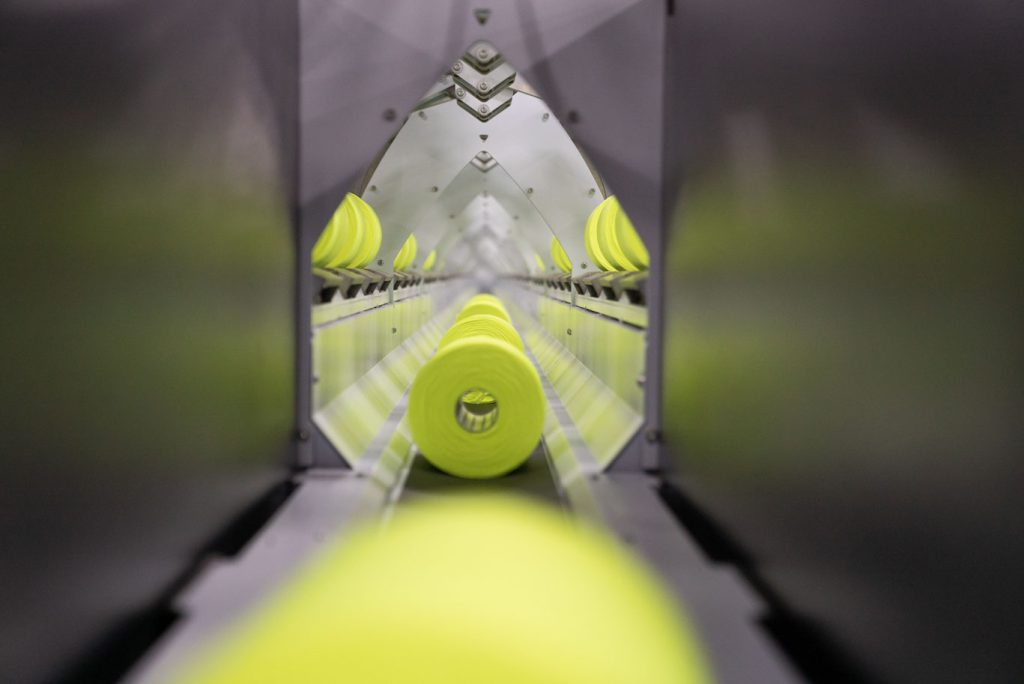 knotless, low-pilling and high tensile strength
Deltagreen® is made from high-quality, organic materials that can be quickly and safely degraded by nature, without leaving any harmful substances behind. In addition, Deltagreen® bag closing sewing thread is knotless, low in lint and has a high tensile strength. This means that with Deltagreen® you are assured of a reliable and high-quality bag closing sewing thread.
want to know more about Deltagreen®?
Would you like more information about our biodegradable sewing threads? Then fill in the form below. We will contact you within 24 hours.
I consent to this data being stored for up to 3 months. We handle your data with care and use it exclusively to serve you. We do need your consent for this. Please also read our Privacy Statement.