2.0/8 COTTON 4.5KG FILLER CORD
High-quality bulky blue filler cord to seal bags air & dust-tight. Knotless. Precision wound.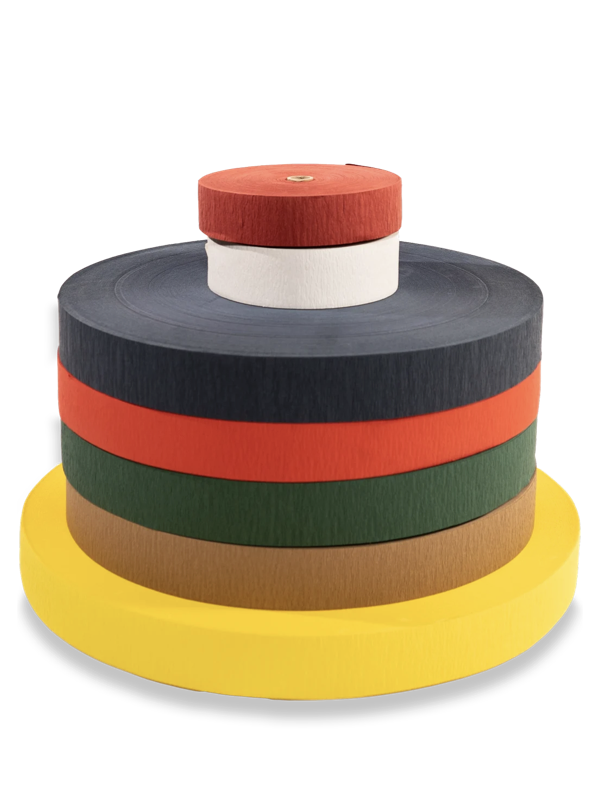 Special paper with a beautiful appearance for dust-proof sealing of bags.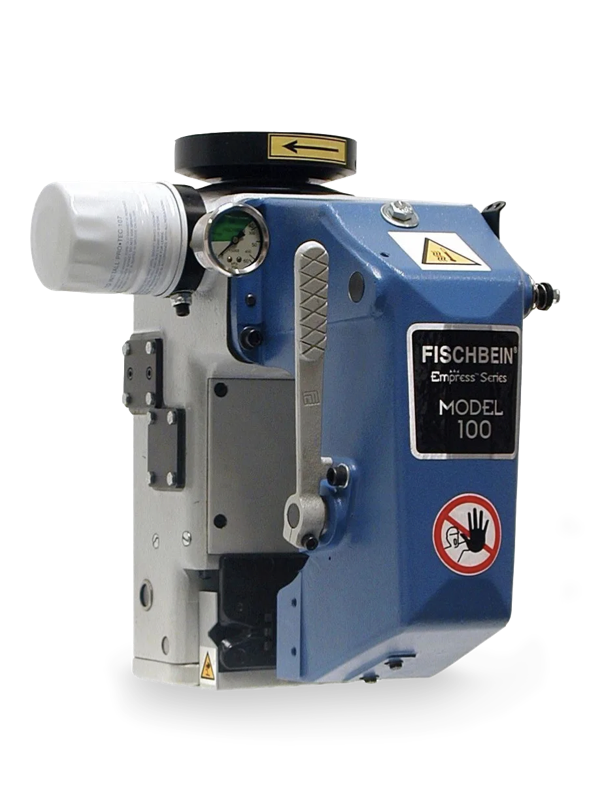 Valuable and independent advice on the purchase and maintenance of sewing machines.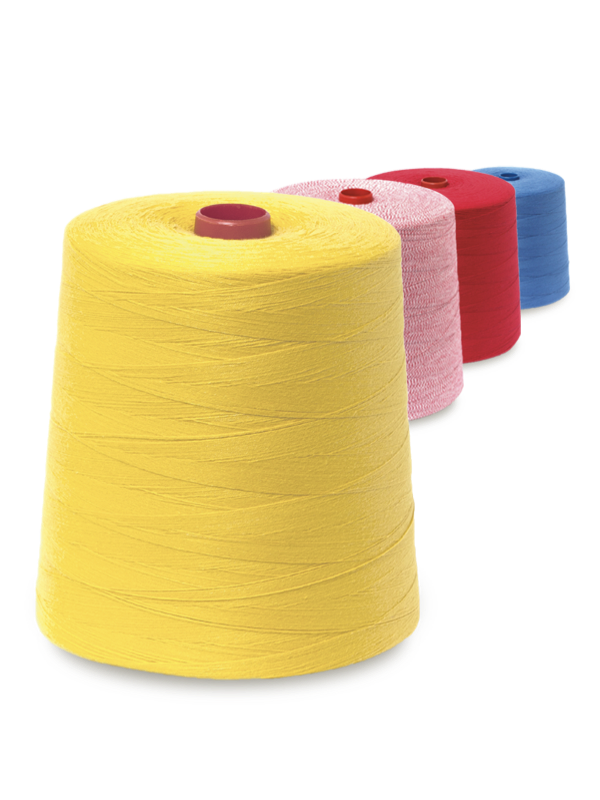 Premium bag closing sewing thread made of polyester, biodegradable materials or polypropylene.